Fresh Swag, Real Store
The best way to show off
our WooCommerce plugins.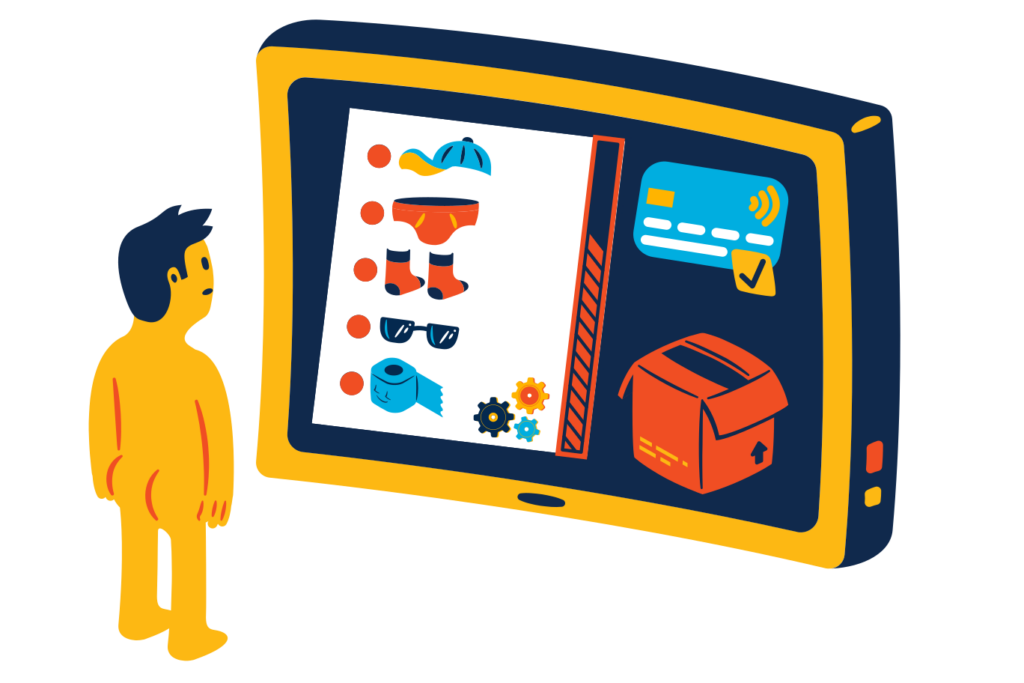 Who & why?
We are the WeCoast Team. We develop digital products, mostly software (plugins) that extend the functionality of WordPress & WooCommerce.
We got super excited to create our own merch store and use it as a practical demonstration for your plugins.
Click the button in the right bottom for more information 👇
Conditional Blocks recurring dates – Seperate blocks to show each day of the week:
Today is Tuesday
Current time displayed via seperate shortcode: 8:08:20 am on Tuesday 5th December 2023 America/Los_Angeles
Current time won't change if the page is cached. Bypass the cache to see the real time https://shop.wecoast.com.au/?anyquerystring